«swisstulle is dressing you!»
With the high quality of our knitted qualities, we offer you modern solutions for the latest trend fabrics for fashion and haute couture.
More than 100 years of experience have made us what we are today: one of the continental market leaders for traditional, genuine bobbinet tulle and knitted fabrics for a wide variety of market segments. At the eurocentric location in Switzerland, we develop and produce innovative, high-quality knitted fabrics and tulle for our customers worldwide. In addition to our manufacturing know-how and a high level of development expertise, we have great innovative strength. Highest quality, reliable delivery and absolute customer satisfaction are among the characteristic features of our company.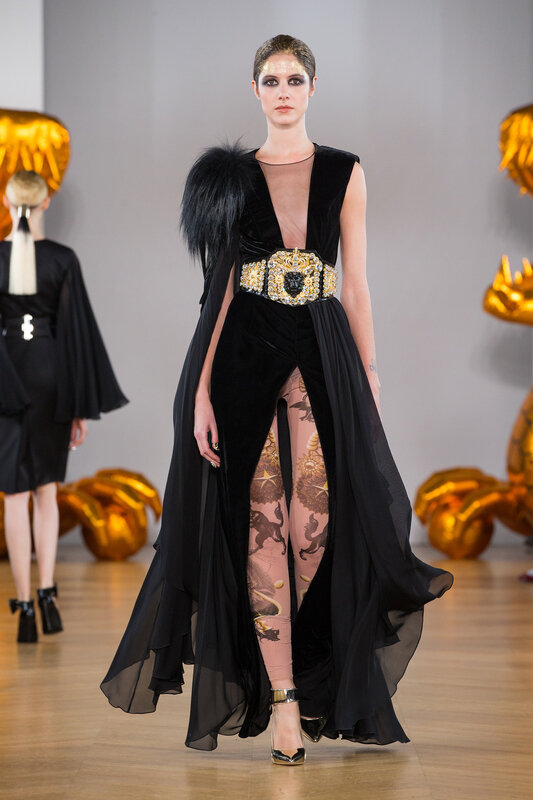 The processing of materials from a variety of raw materials (silk, cotton, linen, polyamid, polyester and many other) is one of our specialties and the breadth of our machinery opens up virtually limitless possibilities for new developments. Customers worldwide place high expectations on us and at the same time place great trust in our performance. Creativity, ambition and flexibility are the basic requirements in order to be successful on the international dynamic markets. Employees from a wide range of business areas, such as development, sales or product management, bring our over 100 years of know-how to each individual project. In addition to our outstanding product quality, we also offer expert advice to our customers from the market fields of fashion, wigs and lingerie. The real bobbinet tulle is produced exclusively by our production site swisstulle UK plc in England, the largest and oldest manufacturing facility in the world in this specialty. Bobbinet tulle is used for evening and wedding dresses and also used for stage and theater outfits. And in the same way as embroidery bases form for modern or classical embroidery, from which luxurious and innovative clothing is made. Our own production site in China enables us to serve our Asian customers at a high level with the added benefit of locality.